Work Injury Rehabilitation
Were you injured on the job and need focused work injury rehabilitation to help you recover? At nMotion Physical Therapy, our team of licensed physical and occupational therapists share your goal of a quick and effective work injury recovery. We create a customized therapy program tailored to your specific injury to assist in the recovery of your function and body mechanics and reduce the chances of future injury. Depending on the type of injury, programs that may be utilized consist of back and neck safety education, work conditioning, personalized exercise plans, body mechanics assessments, and ergonomic assessments.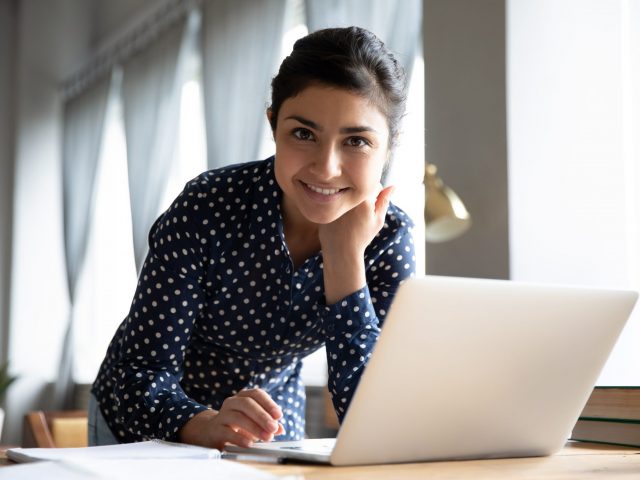 Our passion for healing people and helping them achieve their goals, combined with our experience and dedication, make nMotion Physical Therapy the first choice for many physicians, case managers and work injury attorneys.