nMotion Physical Therapy Marietta, GA
nMotion Physical Therapy offers our patients in Marietta one-of-a-kind guidance on the path to successful physical rehabilitation.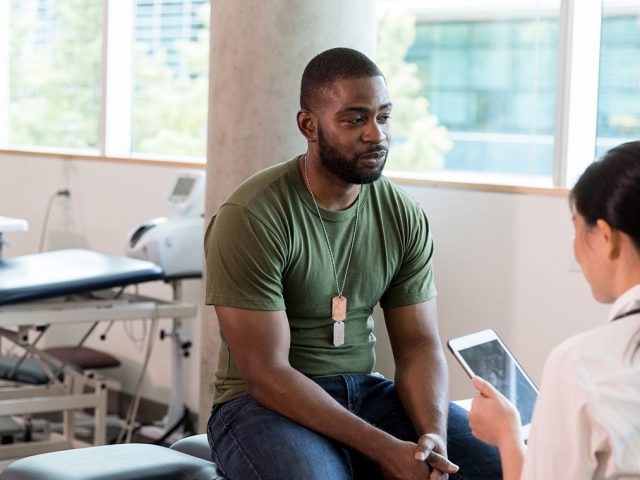 Our Signature Approach to Physical Therapy
An undivided dedication to our patients is the foundation of our approach to physical therapy. Our experience has proven to us that prioritizing the individual needs and comfort of our patients creates the best environment for quick results.
Our licensed therapists are passionate about what we do—we're motivated every day by the progress our patients make in their recovery. The treatment we offer not only improves the lives of our patients, but it's also our contribution to the community of Marietta, Georgia; this is an nMotion virtue.
Your individual needs are paramount on the path to recovery. Whether you are looking for physical therapy, sports rehabilitation, or telehealth services, you can count on nMotion Physical Therapy for effective guidance to achieving your health and wellness goals.
Schedule a Telehealth or Clinic Appointment
Call Our Marietta Office: (678) 653-8742
The Services We Offer
We offer a wide variety of physical therapy treatment services at our clinic in Marietta, GA.
Physical Therapy
If you are suffering from pain or discomfort from an injury or disease, our team's years of hands-on experience will help you to restore and maintain your physical well-being. 
We are equipped to assess injuries and illnesses and provide further treatment for a diagnosed condition you are currently enduring.
Hand Therapy
Our Marietta hand therapy (also called Hand Occupational Therapy) services are a unique component of rehabilitation. The functional integrity of the hands is essential in physical therapy rehabilitation.
Our therapists provide expert hand therapy for our Marietta patients. They have the specialist education and experience required to rehabilitate your hands to provide optimal recovery from elbow and hand injuries or surgeries.
Sports Therapy
Our sports therapy team consists of many sports participants—including those who have performed as high school or college athletes.
This gives us a unique understanding of sports injury rehab and the drive it takes to get back on the field, court, or mat. We enjoy working with athletes, no matter the sport being played, the age, or level of training.
Working hand-in-hand with your physician, trainer, and coach to provide personalized rehab programs specific to each athlete and sport, we can get you back into the game, performing at your highest potential. We also provide information on injury prevention, continued sports therapy care, reconditioning, and more. Call today to schedule your evaluation.
Schedule a Therapy Session Today
At nMotion, we welcome each patient to benefit from the best rehabilitative care in Marietta. We work under the motto "Your Rehab. Our Passion" because we truly believe that our patients deserve the best recovery possible to get back to the joy of living. It is our driving force for our business, and it's why we maintain the utmost passion in all that we do!
Schedule a Telehealth or Clinic Appointment
Call Our Marietta Office: (678) 653-8742
Marietta
620 Cherokee Street
Suite 275 Marietta, GA 30060
Phone: 678-653-8742
Fax: 678-653-9585
Make a Payment