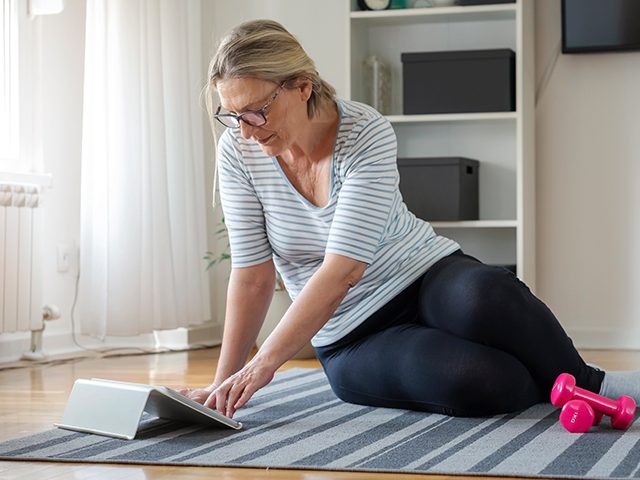 TeleHealth
TeleHealth is not a new technology.  In fact, it can be traced back to the 1960s as NASA tried to solve the complex problem of providing healthcare to astronauts in space.  In 1999, the Center for Medicaid and Medicare Services officially started reimbursing physicians for telemedicine services in rural, underserved areas. 
Currently, as it relates to physical and occupational therapy, it is used as an alternative option to allow those who must stay at home access to their therapist virtually via a secure, HIPPA compliant platform.
Q: How can I schedule a TeleHealth visit?

A:

You can request a visit by calling us or on our website. We may also reach out to you to see if you are interested if you qualify. One of our friendly front office coordinators will verify your insurance and discuss your coverage with you. You will then be emailed a link via a safe and secure platform and your session will begin as scheduled.

Q: Does my insurance cover TeleHealth?

A:

Insurance reimbursement is a rapidly evolving process.  Due to the COVID19 pandemic, most insurances have jumped on board and are allowing TeleHealth visits to be covered in some fashion.  We will verify that insurance allows TeleHealth coverage on a case-by-case basis.

Q: Can my injury be treated by TeleHealth?

A:

Most types of injuries can be treated in some capacity with TeleHealth. Our therapists can virtually assess your condition, observe your movement patterns, provide education, suggest home exercise tools, and provide you with a detailed home exercise program to help improve function and reduce pain. The goal of TeleHealth is to allow you to receive guidance and treatment in a remote, safe, and comfortable home environment.