Welcome to nMotion Physical Therapy Alpharetta
Conveniently located just off interstate 400 and 1 mile from The Avalon, nMotion Physical Therapy Alpharetta offers physical therapy, hand therapy and occupational therapy services. This office is inside the Preston Ridge medical office complex. Our team loves our cozy environment. We look forward to meeting you!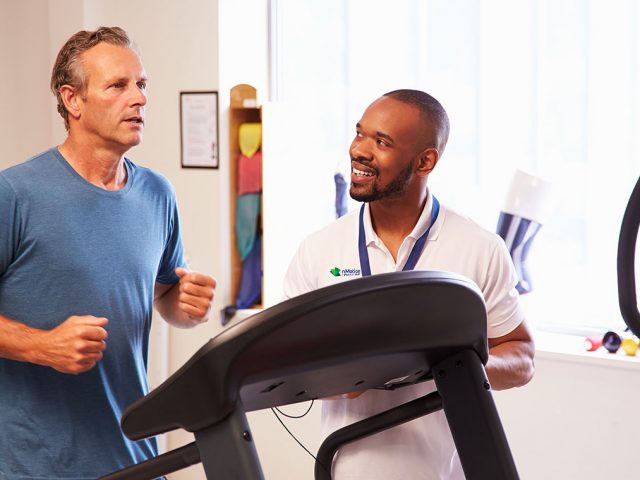 Mission
We put the lives of people suffering from pain or impairment back nMotion with compassionate and patient-centered care.
Services
Physical Therapy
Hand Therapy
Occupational Therapy
Dry needling
Kinesio Taping
Splinting
Sports Rehab
Fall prevention
Manual Therapy
Work Rehab
Telehealth
Alpharetta
3155 North Point Pkwy
Suite D100 Alpharetta, GA 30005
Phone: 770-475-7272
Fax: 770-475-7270
Make a Payment