Welcome to nMotion Physical Therapy Woodstock
Conveniently located just 1 mile from 575 and next to the Chick-fil-A Dwarf House, nMotion Physical Therapy Woodstock offers physical therapy, hand therapy and occupational therapy services. Nestled in what was once the Bank of Canton, this office is filled with personality including the vault and our friendly staff. We look forward to meeting you!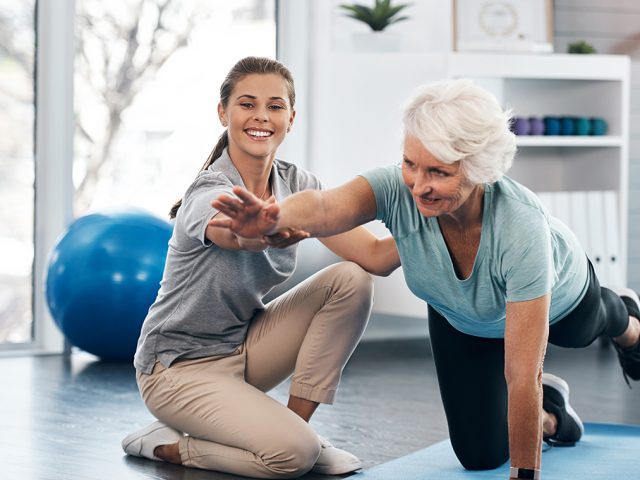 Mission
We put the lives of people suffering from pain or impairment back nMotion with compassionate and patient-centered care.
Services
Physical Therapy
Hand Therapy
Occupational Therapy
Dry needling
Kinesio Taping
Splinting
Sports Rehab
Fall Prevention
Manual Therapy
Work Rehab
Telehealth
Woodstock
9766 Highway 92
Suite 100 Woodstock, GA 30188
Phone: 770-517-2288
Fax: 770-517-2289
Make a Payment